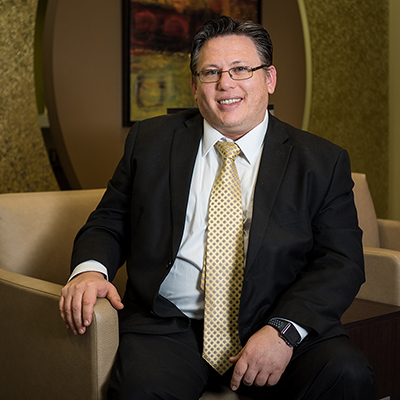 Financial executive with over 20 years of experience in private and mostly public accounting providing tax, accounting, certified financial statement audits, and business management services to high net worth individuals and their privately held businesses ranging from start-ups to already established, and not-for-profit organizations. Magidov also advises his international clients, particularly in the entertainment industry, in complying with their inbound and outbound transactions.
Magidov has been involved in TV and Film in providing production accounting, tour accounting, financial accounting, payroll, tax, and film financing.
He assists both US clients doing business abroad and non-US clients transacting in the US with various tax compliance issues. Extensive experience in financial statement audits and tax enabled him to develop expertise in family law matters. His family law expertise includes cash flow analysis, marital standard of living analysis, business valuations, tracing of separate property assets, and child and spousal support calculations using the DissoMaster. In addition, he has been involved in insurance cases involving loss of earnings and other damage analysis.
Magidov holds an active license as a Certified Public Accountant ("CPA") from the California Board of Accountancy. He is a Certified ProAdvisor in QuickBooks. He received his Bachelor of Science Degree in Accounting from California State Northridge University. He resides in Los Angeles.
He enjoys playing sports, outdoor activities and spending time with his family.
Ruslan Magidov, CPA
Principal
ruslanm@magidovcpafirm.com
Awards and Memberships
PricewaterhouseCoopers Certificate of Recognition award for wining a prestigious 2002 xTax Campus Competition at USC
Current member of All Cities Resource Group, Leads Club LA, EdgeUp, and others
Alumni of Epsilon Chi chapter of Beta Alpha Psi
Lifetime member of CSUN Alumni Association
Member, American Institute of Certified Public Accountants (AICPA)
Member, California Society of Certified Public Accountants (CalCPA)
Member, Forensic Service Section of American Institute of CPAs
Member, Forensic Service Section of California Society of CPAs
Member, Tax Section of American Institute of CPAs
Education
California State University of Northridge
Certified Public Accountant
Los Angeles Collaborative Family Law Association
Investment Banking Institute
Family Law & Business Valuation Courses
Candidate, Certified Valuation Analyst
Continuing Professional Education Courses in Accounting and Tax
Dave Dichner, CPA, ABV
Principal
Dave has over 25 years of experience in tax planning and preparation, accounting for closely held businesses, and acting as an expert witness. He is a CPA and holds the ABV certification Accredited Business Valuation. He combines his ABV and expert witness skills assisting with divorce and business valuation matters and often works with attorneys on a number of issues. He is a member of the American Institute of CPAs and California Society of CPAs.